Sat 7th Nov, 2020 – Swallowfield Park, Berkshire, RG7 1TG
Huge bonfire, professional firework display, live music, food & drink
Tickets on sale in September 2020
Countdown to Sparks in the Park
In the stunning grounds of Swallowfield Park
This is a very popular and fun event for all the family. Tickets are sold online at the beginning of September. Check this website for a link to purchase your tickets. Safety is our primary concern and we urge you to read the information to make sure you enjoy your evening.
Online auction time
Great prizes including TICKETS< ONSITE PARKING< GLOW BUNDLES>< FOOD and a chance to LIGHT THE BONFIRE.
The auction is open until 20:00 on 28/10/19.
See online auction for full T&C's. If you already have tickets to Sparks in the Park, we will refund the value and quantities of the original ticket price.
A FANTASTIC FAMILY EVENING
Fireworks
The area's most spectacular professional display.
Bonfire
Enjoy a proper family-friendly bonfire.
Live music
Great sounds from a fantastic local band.
Hearty food
Hog roast, pizza, snacks, mulled wine, soft drinks and beer.
Glow fun
Lots of colourful, spinning and flashing fun gear to play with.
Tickets will go on sale in September 2020.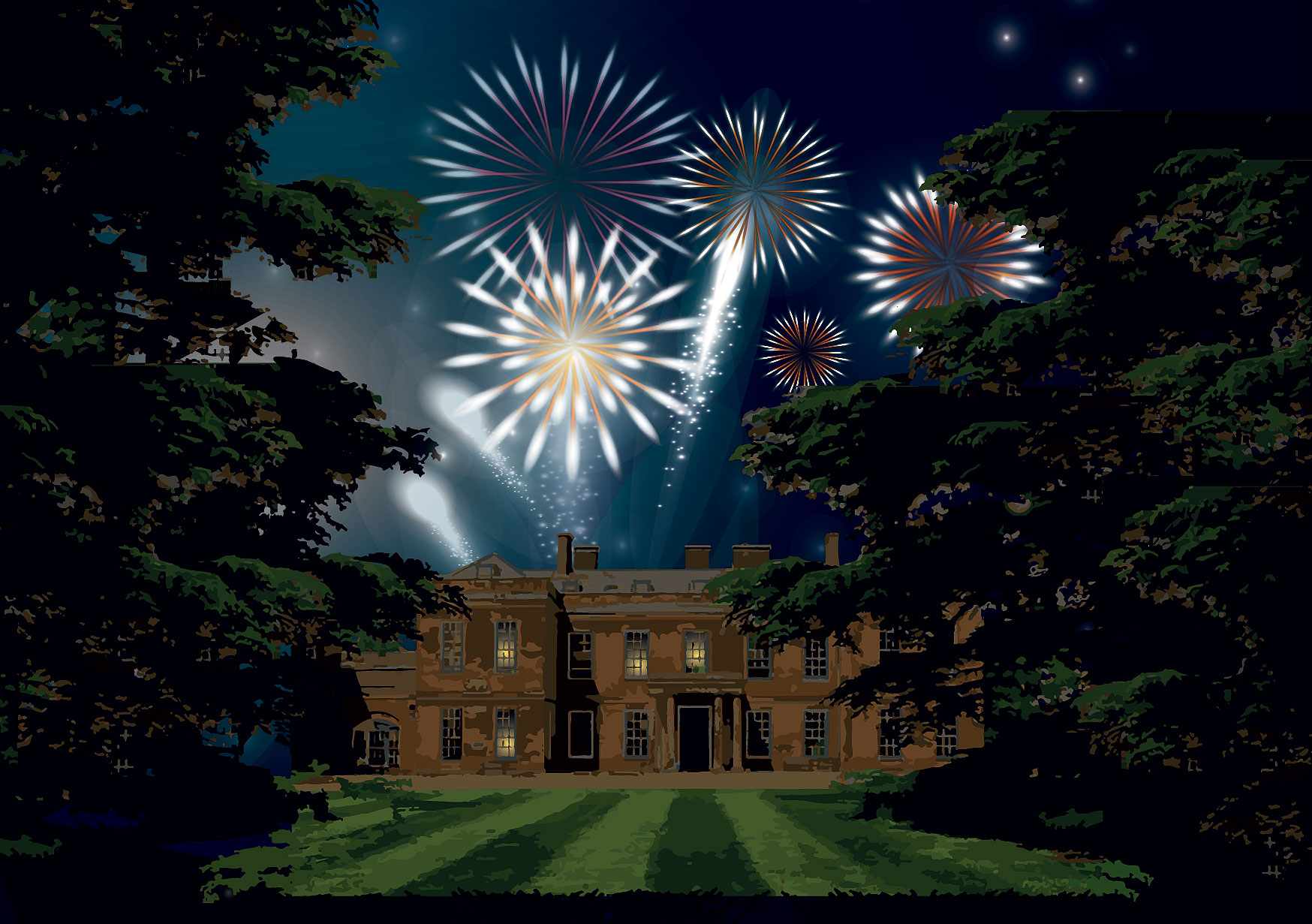 TICKET TERMS & CONDITIONS
All Tickets are sold subject to availability and to these Terms and Conditions. These Terms and Conditions should be read carefully prior to purchase and any queries relating to them should be raised with us prior to purchase. Purchase of Tickets constitutes acceptance of these Terms and Conditions. A valid Ticket must be produced to get into an Event. Removing any part of, altering or defacing the Ticket may invalidate your Ticket. It is your responsibility to check your tickets as if you have made a mistake it cannot always be rectified after purchase. Tickets are non refundable and non transferrable and your confirmation email with barcode should be provided either in print or on your mobile phone to gain access to the Event.
FINDING SWALLOWFIELD PARK
SWALLOWFIELD PARK IS A GRADE II* LISTED STATELY HOME AND ESTATE IN THE ENGLISH COUNTY OF BERKSHIRE. THE HOUSE IS NEAR THE VILLAGE OF SWALLOWFIELD, SOME 4 MILES SOUTH OF THE TOWN OF READING. POSTCODE: RG7 1TG
PLEASE ALLOW SUFFICIENT TIME TO PARK & WALK TO THE GATES. GATES CLOSE AT 7.15PM.  MAIN ENTRANCE IS A FIVE MINUTE WALK.
PARKING IN SWALLOWFIELD
Please respect the villagers by parking in the designated parking which will be signposted on the night as illustrated on this map. There will be parking marshals to help you find a space.
When the designated car parks are full please park considerately around the village.
DISABLED ACCESS
Parking facilities are available for disabled blue badge holders only. Please contact us via email to arrange for access.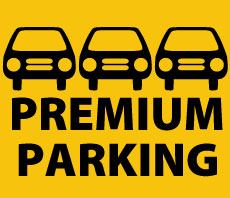 Premium parking will cost £3 per vehicle when booking online or £5 on the night.

There will be some limited free parking in the village further from the event.

Location on the field through the main gate of Swallowfield Park off Church Road.

The terrain is uneven so please ensure that you have a suitable vehicle (4×4 is not a requirement)

Premium Parking Tickets must be printed or shown on your mobile device on the night.

Please print your confirmation and place it on your dashboard when you arrive at the entrance to the Premium Parking area.

The car park will be open from 6:00pm

Last entry for access to parking is 7:00pm, last entry to the event is 7:15pm

Enter through the main gates of Swallowfield Park – please have your ticket ready.
On exiting, it will help considerably if cars going in the direction of Spencers Wood and Swallowfield can exit the way you came in, and cars for Farley Hill and Arborfield please use the secondary gate, as per this sketch:
https://drive.google.com/open?id=0B7iySaM0yTSRVDEzUW1tRWR0TDA
Please also remember that the event is run entirely by volunteers. Our helpers are there to direct you to the right place, but if you arrive after 7pm and are not granted access to the car park you may risk not being allowed in.
See you at Sparks for a great night out!
Farley Hill School PTA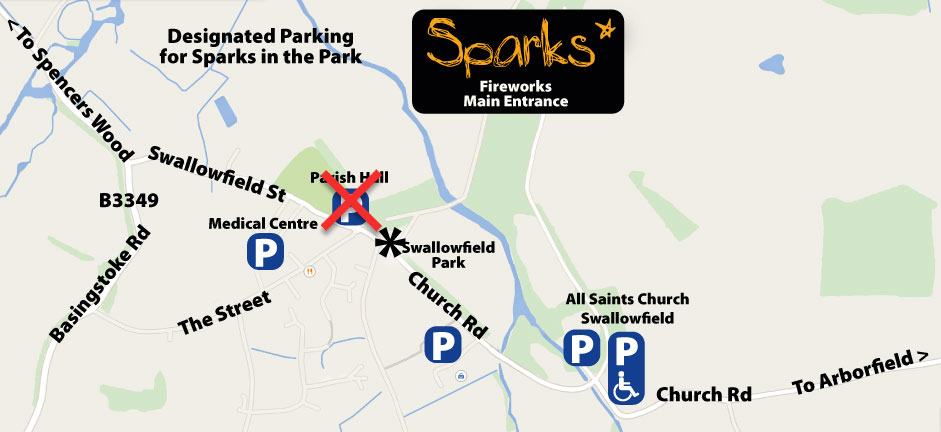 THE SMALL PRINT
Strictly no entry/exit after 7.15pm, gates will be closed prior to fireworks display at 7.30pm due to Health & Safety Regulations.
No exit prior to safety check following firework display. (approx 10 mins)
WHAT TO BRING
Warm clothes, torches and cameras are advisable. Please note bringing alcohol or sparklers is not permitted.
Please use designated parking signposted (see below).
ADDITIONAL INFO
No dogs / chairs / limited number of disabled parking spaces available please email us at pta@farleyhill.wokingham.sch.uk / one carer free with their disabled charge.
HAVE A FANTASTIC & SAFE BONFIRE NIGHT!
Thank You To Our Partners